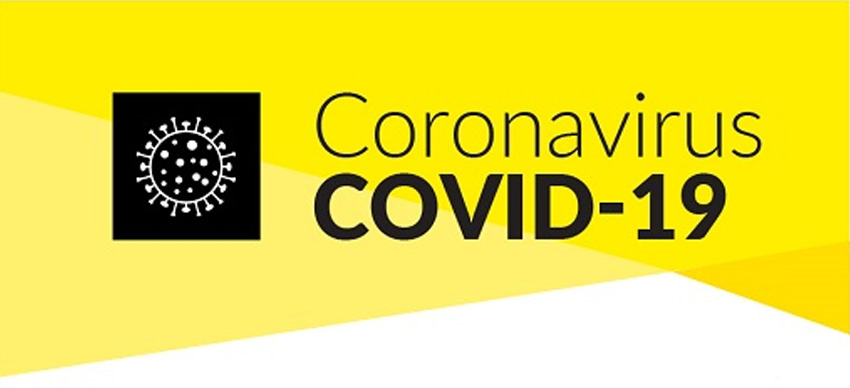 Proven protection against COVID-19 (SARS-CoV-2) and all coronaviruses*.
Corona Virus Deep Cleaning
Specialist COVID-19 (Corona Virus) Deep Cleaning & Disinfecting
Using HSE guidance, Diligent Cleaning has developed a deep cleaning service offering specialist Coronavirus sanitisation for all non-healthcare premises.
We work in accordance with Covid HSE guidelines to protect our employees and our clients.  All of our employees are engaging in full ongoing instruction in good social distancing practice, respiratory hygiene and cough etiquette and wearing protective equipment. All our employees have been trained on Covid 19 HSE Induction Course. Using powerful Professional Grade Anti Bacterial Cleaner Sanitizer, we thoroughly disinfect premises focusing on high frequency surfaces and touch points, plus floors, doors, windows. Our solutions disinfect all hard surfaces and it kills bacteria (including E. coli, P.aeruginosa, E. hirae, S. aureus) and enveloped viruses including all coronaviruses and SARS-CoV-2 (the virus which causes COVID-19). 
Each specialist clean is followed up Covid-19 Cleaning Certificate and a full report, detailing surfaces and areas covered, when they were cleaned and who by.
Diligent Cleaning offers Once Off Deep Cleaning services or scheduled daily and weekly cleans for clients requiring the high levels of hygiene. This service can be bespoke to the requirements of the client but can include daily or weekly touch point surface sanitizing and cleaning of premises having completed cleaning for schools, nursing homes, offices, public spaces.   
Completion of the process will be standards compliant to:
BS EN 1276,

BS EN 1040 

EN 14476:2013 

A2:2019 Annex A 

EU 2015/830
Why Get a COVID-19 Deep Clean?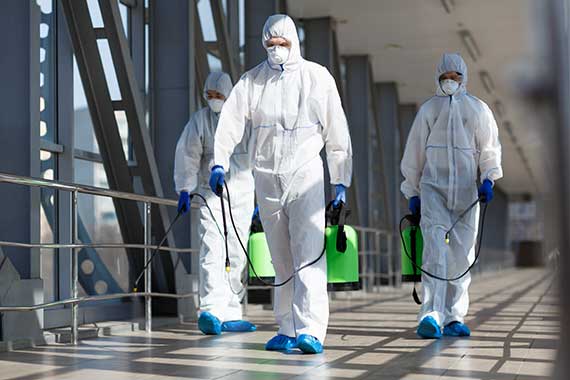 With the global spread of the Coronavirus, everybody has started to become more vigilant about the need to disinfect as well as carry out deep cleaning. Sadly the virus spreads easily and is evident from the millions of infected people in many countries worldwide, as well as the resulting death toll. Our professional coronavirus deep cleaning service is the comprehensive available. We understand the importance of sanitising properly all surfaces, touch points, floors, any equipment and furniture.
By using specialist powerful  fogging machines, we are able to cover vast areas without missing any surfaces or the need to wipe afterwards. The sanitiser lands on all surfaces hard or soft, without causing any harm and offers a full covering of disinfectant. Needless to say this is a rigorous process that calls for expertise, proper tools, and a commitment to be as thorough as possible. The sanitisation process also includes a full fogging service.