Some of Our Existing Clients:

EXPERT UPHOLSTERY CLEANING
Latest professional equipment to clean and sanitize your upholstery

Removes dirt, dust, stains, bacteria, dust mites, spores and odour

Eco-friendly cleaning products that are bleach-free, non-toxic, non-hazardous

Safe for homes with pets, allergy sufferers, babies and small children

The technicians are trained and certified and they will assess the type of fabric being worked and the most suitable cleaning method

We apply specialized treatments to best suit your fabrics,

We have over 15 types of treatments to clean all types of stains (wine, chewing gum, markers, oil, make up, food, coffee, etc).
| Sofa Cleaning Type | Price |
| --- | --- |
| 1 Seat Sofa | €20.00 |
| 2 Seat Sofa | €40.00 |
| 3 Seat Sofa | €60.00 |
| 4 Seat Sofa | €80.00 |
| 5 Seat Sofa | €90.00 |
| Mattress Cleaning and Disinfecting | €20.00 |
| Scothguard - Fabric Protector | From €20.00 |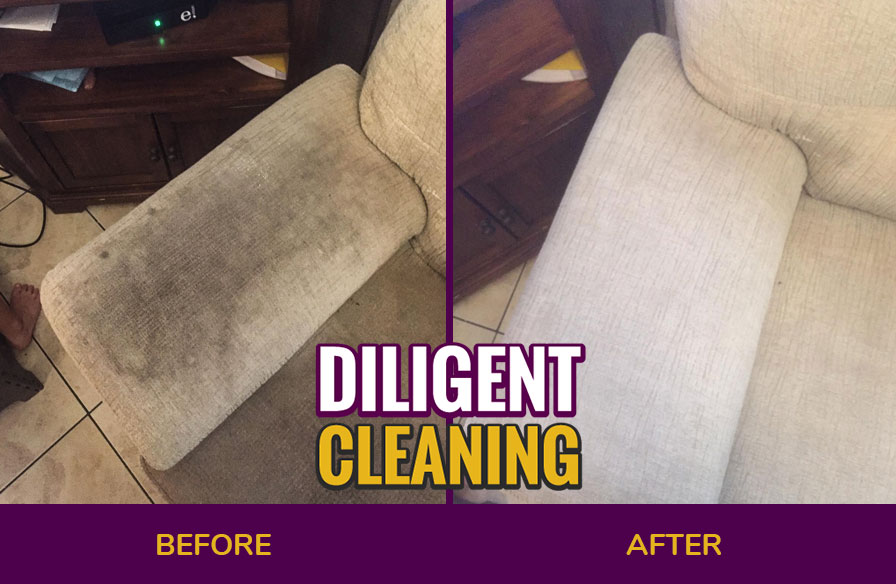 EXPERT UPHOLSTERY CLEANING
BY DILIGENT CLEANING
Diligent Cleaning specialise in professional cleaning services for the wide range of upholstery fabrics, such as silk, cotton, velour, brushed corduroy, leather, non-colourfast fabrics. We clean sofas (the frame, arms, back of the sofa, cushions), chairs, curtains, drapery and anything upholstered by using the latest methods and technology.
We have invested in top of the range Prochem upholstery cleaning machinery and we can guarantee amazing results. We offer upholstery cleaning services to pubs, offices, hotels etc. as well as to domestic customers. Our services are used by well established companies, such as: Haines Property Management, Raddison Blue Hotel, Gourmet Food Restaurants, Milanos.
We provide experienced upholstery cleaning technicians who will treat your upholstery with the utmost care and ensure that you are 100% satisfied and amazed with the results.
What's included in professional upholstery cleaning by Diligent Cleaning?
Inspection of the fabric;
Hoover the fabric;
Pre-treating the fabric;
Stain and spot treatment;
Hot water extraction cleaning;
Suction of stains and dirt into the machine;
Deodorizing your upholstery;
Results: Fresh and spotless clean furniture;
The Scotchgard upholstery treatment is the best (upon request)
For both new furnishing and old – the Scotchgard™ upholstery treatment will protect your fabric or leather from a wide range of furniture stains: ink, red wine, shoe polisher, blood, crayons and more.
LEATHER SOFA CLEANING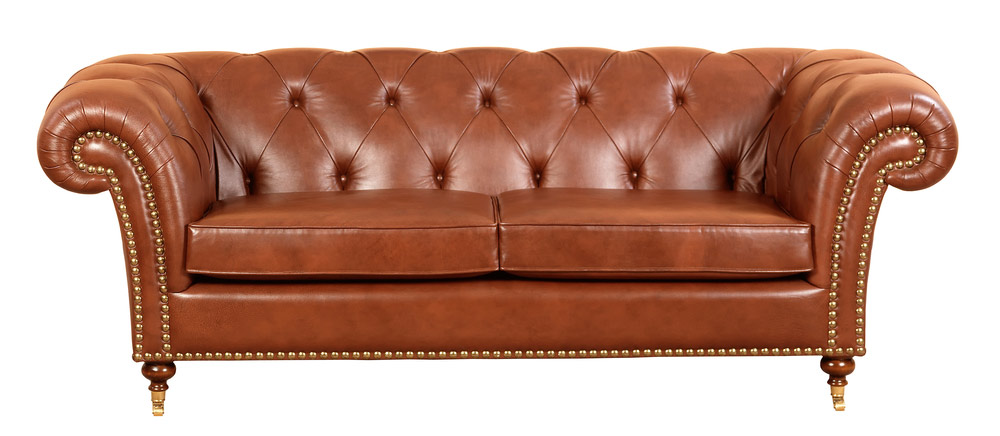 Our specially developed cleaning service is appropriate for all type of sofas. We are able to sanitise and refresh sofas, divans, settees, couches. We take care of the leather in the most delicate and sophisticated way with innovative cleaning methods and tools. The detergents we use contain no chemicals or toxins and keep the normal pH level of the leather. They bring back the beautiful and luxurious shine of your furniture.
What does leather upholstery cleaning include?
The service starts with a thorough inspection of the item in order to determine its condition and to what extent the upholstery technician will be able to clean it.
Then he will test a little non-visible patch of the leather (for example under the sitting cushion) to see exactly how well the dirt is coming off.
After the test, the technician will apply a foam leather cleaner all over the fabric. It will effectively absorb all the dirt in a few minutes. We can remove any kind of stains from ink to wine, leaving your sofa fresh and odour free.
Then he will use a soft brush to work the cleaning solution. Finally, he will wipe the piece with a cotton cloth.
When the upholstery is perfectly clean, the technician will apply a leather rejuvenator. It takes between 1 and 2 hours until the rejuvenating solution dries out.
We know how to clean a leather sofa and how to clean a suede sofa to a spotless condition.
Leather Scotchguard
Our New Service we offer is our Scotchguard Leather Application which protects your leather interior for up to 2 years from dirt, grime and liquid spills. Ideal for leather sofas, lease cars and protection for your new car.
Leather Repainting & Reconditioning
Whether you have a scratch, scuff, tear, cigarette burn or stain we are able to make your leather look like the day it came out of the showroom. We also offer a color changing service so if you have leather sofas, furniture or car seats and you fancy a new look, we are able to change the colour to any colour you want.
We use the same original supplies that are used in the factories to initially color the leather in your sofa or car, we match any leather colour like for like.
| Leather Sofa Cleaning Type | Price |
| --- | --- |
| 1 Seat Sofa | €20.00 |
| 2 Seat Sofa | €40.00 |
| 3 Seat Sofa | €60.00 |
| 4 Seat Sofa | €80.00 |
| 5 Seat Sofa | €90.00 |
| Car Seat | €20.00 |
| Leather Repainting | From €120.00 |
| Scothguard - Leather Protector | From €20.00 |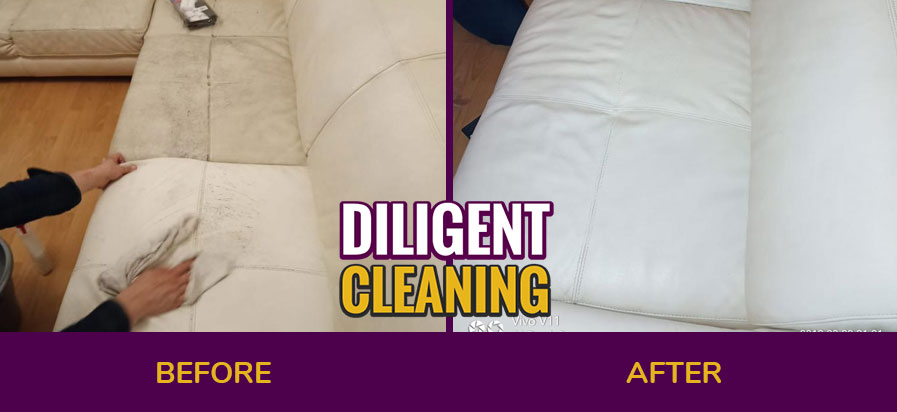 FREQUENTLY ASKED QUESTIONS
How long until my upholstery dries after hot water extraction cleaning?
It will take between three to six hours to dry after cleaning
What happens if my upholstery is damaged?
Well, accidents do happen every now and then. However, this service is 100% insured so you will be compensated accordingly.
Do you clean all parts of my upholstery?
Yes, we do. When cleaning a sofa we will clean the back and frame of the sofa, the all cushions, arms of the sofa.
Can you remove bad odour?
Our solutions have a neutralizes bad smells, leaving your sofa deodorized and refreshed. We got special solutions aimed at specific concerns, removing all odour.
What is your availability?
We provide services seven days a week! The weekend is not an issue and we can even help you during official holidays. Also, evening appointments can be arranged.
What is your coverage?
We cover all of Dublin and neighbouring counties.
Do I have to pay the parking fee?
No, we cover the parking fees ourselves.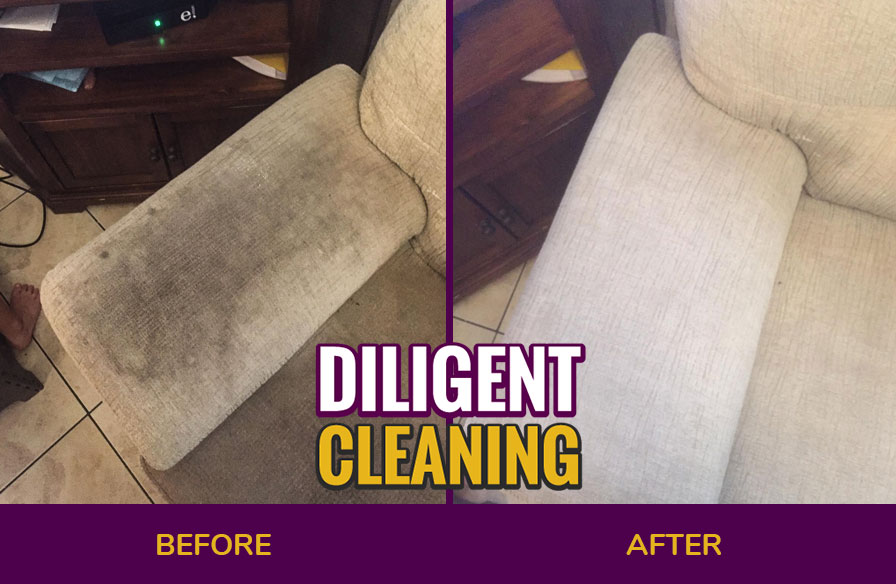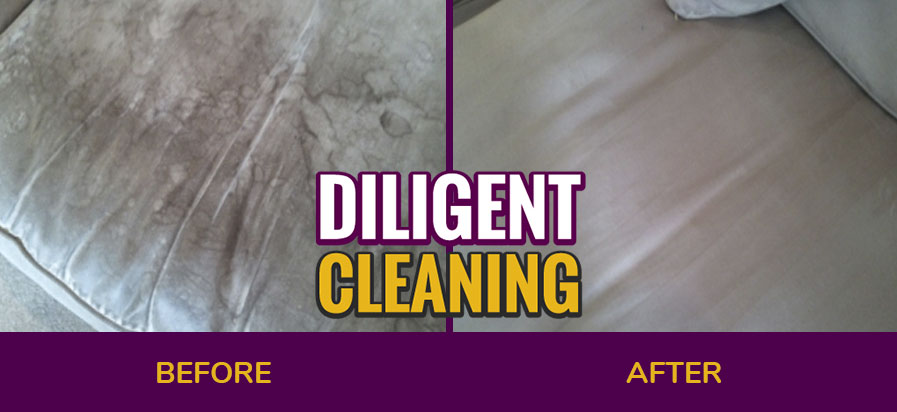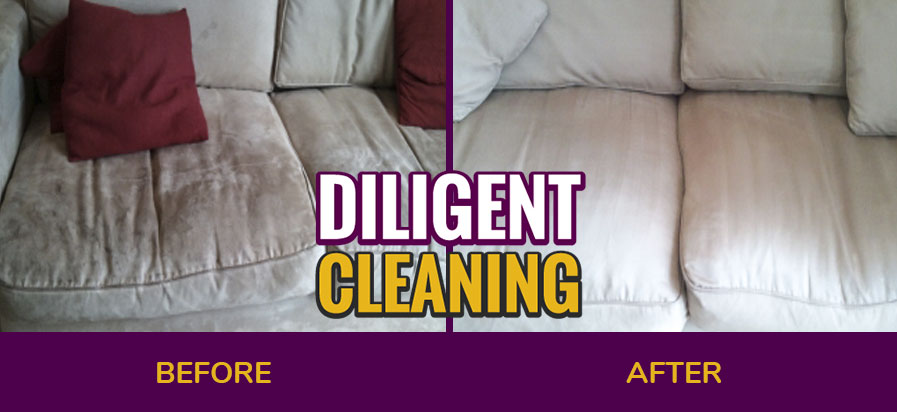 For Upholstery Cleaning enquiries, please contact John at 0873669243